Peace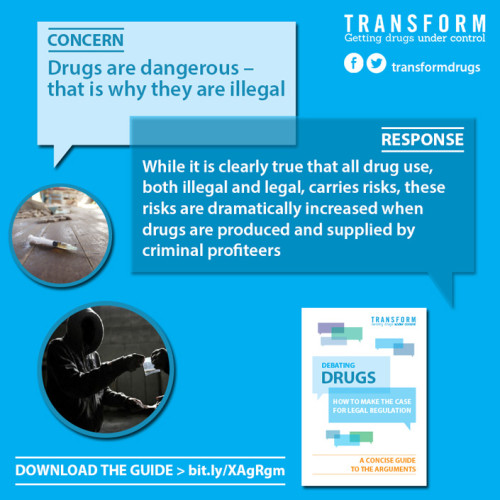 Transform has come out with yet another useful publication: Debating Drugs: How to Make the Case for Legal Regulation
In it, they've assembled all the standard prohibition arguments with effective responses to each of them in a variety of areas. Very handy tool for those looking for well-crafted responses.
I'm not always Continue →
"What's Happening in Conflict Resolution" is a weekly round up of the all the ADR news, jobs, events and more. Check it out each week and view past versions [HERE].
"Talk To Me": What It Takes To Be An NYPD Hostage Negotiator
Learn about the criteria and diverse skills needed to be part Continue →
Dear Colleagues, There are countless opportunities for individuals seeking to pursue academic study at all levels to obtain financial support from private foundations, directly from academic institutions and from various governmental and intergovernmental agencies. In addition, there are a number of fellowships that provide funding for independent research/internships/language Continue →
This story comes from Bourem, Gao region, Northern Mali.
By H3J1U
« I was at home alone with my mum that Thursday, and it was around noon when two rebels showed up at our door with guns. They were shouting "where are the men". My mum replied saying that we were alone, Continue →
 In the capital city of Asmara, Eritrea, an Orthodox Christian Church and a Muslim Mosque stand within a stone-throw distance of each other.  But, there are no stones being thrown. The story of the peaceful co-existence of the  religions of Islam and Christianity in the Country of Eritrea is an Continue →
By Lauren Drummond
I would like to consider myself a bridge-builder between cultures. If you were to check out my Face-book "friends" list, you would see the names and faces of men and women of Latin American, East Indian and Asian descent, along with Euro-Americans, Jews, Africans and African Americans-with whom Continue →